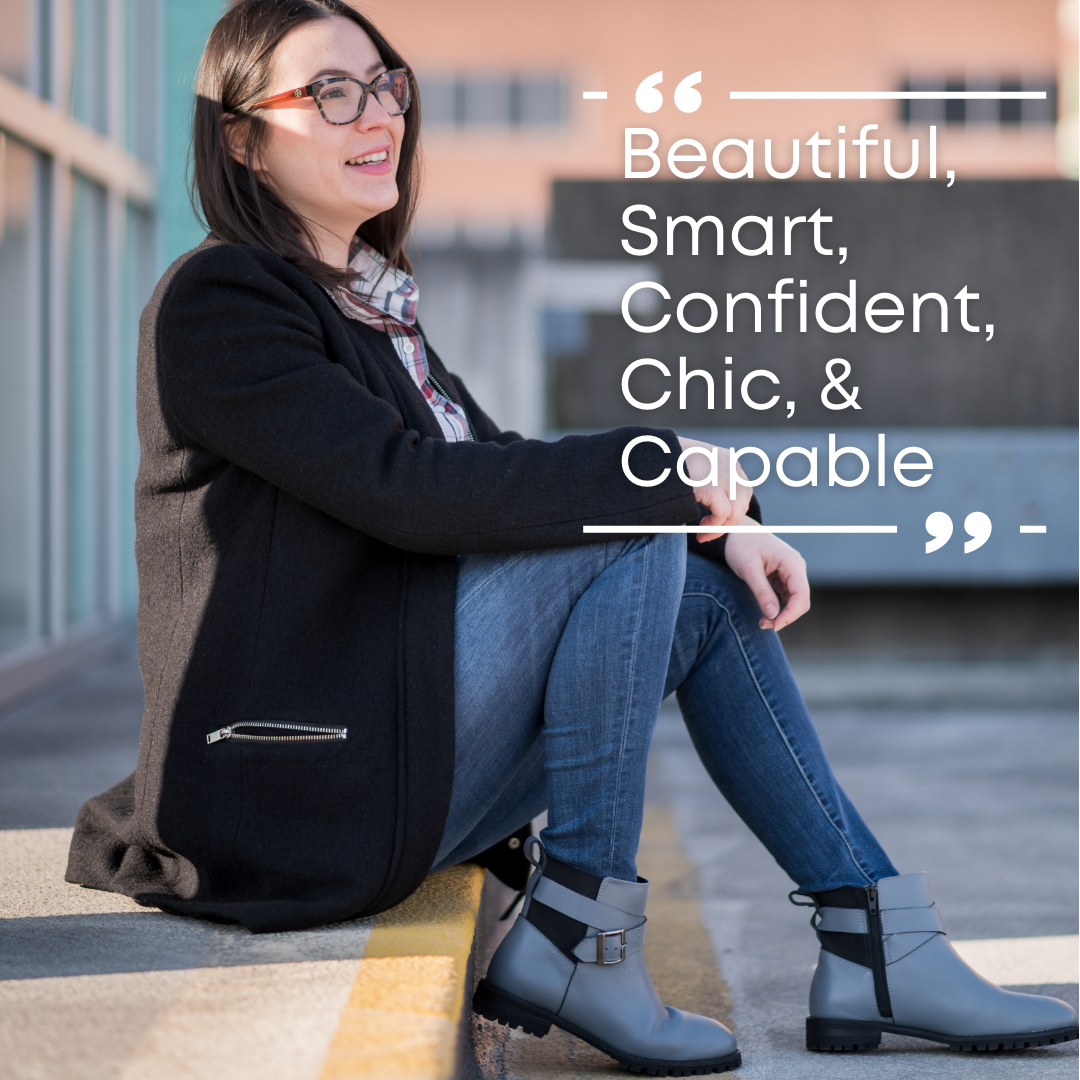 Our mission
At Steel Chic, we believe that every woman in the workforce should always be free to be herself, starting with footwear. We are creating shoes that show how beautiful, smart, confident, chic, and capable women are. Shoes that will never hold them back. We want them to make a statement and show up to work feeling fabulous while never compromising safety.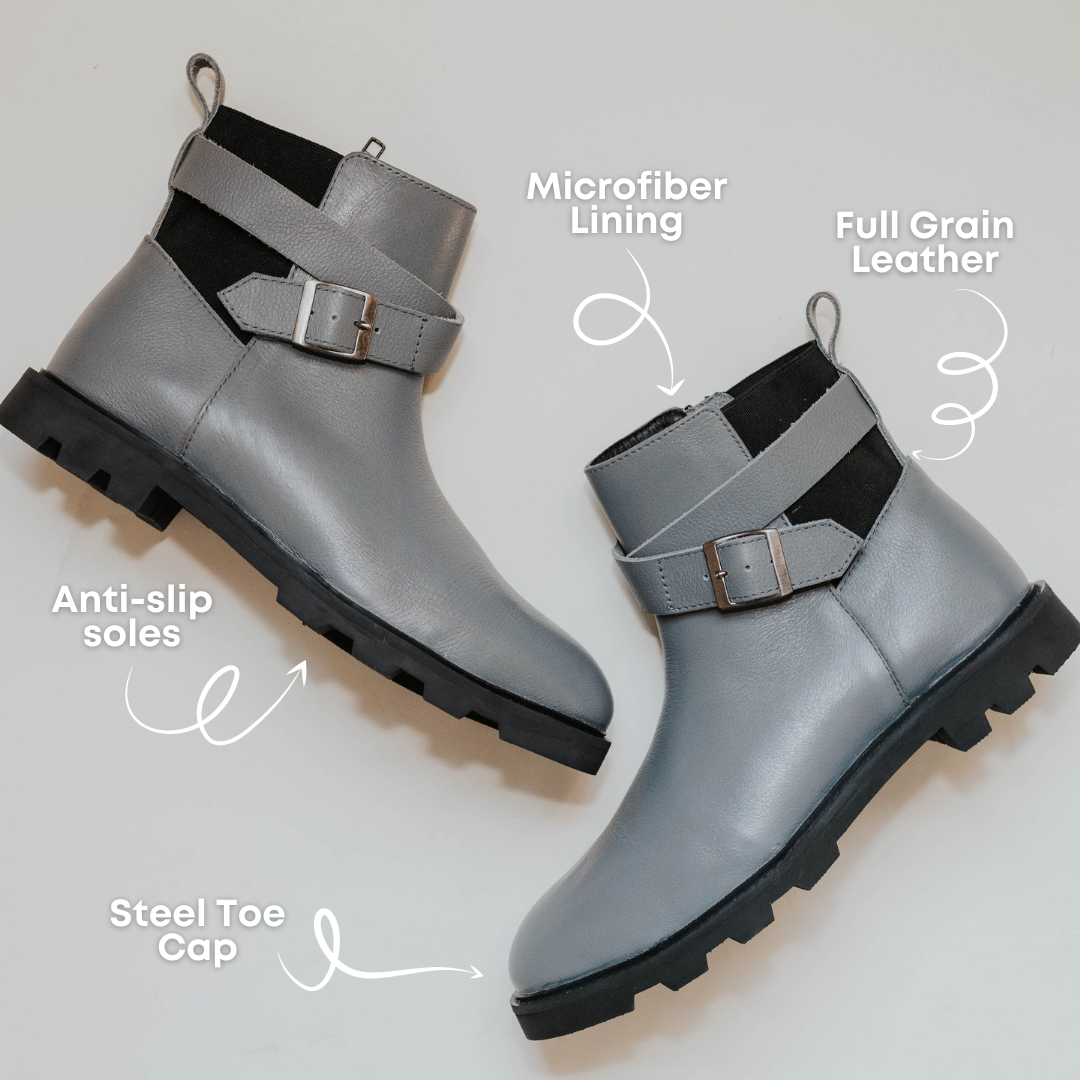 Our product
In the United States, all work environments are subject to regulation by the Occupational Safety and Health Administration. OSHA is responsible to ensure employee safety in the workplace; therefore, safety footwear is required as part of the daily dress code.
Our shoes not only look and feel amazing but they comply with the OSHA requirement, ASTM standard for protective safety toecap footwear. Offering; steel toe cap for impact and compression resistance, slip-resistant, memory foam footbed for extra comfort, and premium full-grain leather.